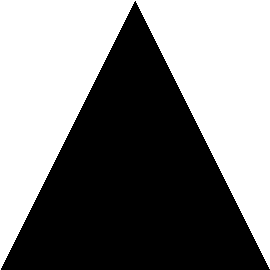 Welcome to the Learning is Earning network!

Are you into Fitness? Interested in becoming a Wellness Coach and lead a 

Healthy Active Lifestyle! 

Earn Extra Income while 

pursuing your PASSION! 

​Learn how YOU can 

Earn an Extra

$30,000 Part Time 

Are you a Mom? 

 Are you interested in making Extra Income for your Family?  Learn about our Moms on the Move Community!